50 United Nations Plaza is a historic building built in 1936 in the heart of San Francisco's Civic Center. Hathaway Dinwiddie's work involved a complete historic renovation, seismic retrofit, and interior reconfiguration of the 5-story Federal Building. Sustainable design and construction principles were utilized to preserve the historically significant building. Such methods included the replacement of the roof with a new, living roof, extensive natural ventilation, energy-efficient lighting, and natural California-scape vegetation.
50 United Nations Plaza is a centerpiece of the General Services Administration's effort to reduce or eliminate the environmental footprint of its 10,000 government buildings.
50 United Nations Plaza is LEED Platinum certified.
LOCATION
San Francisco, CA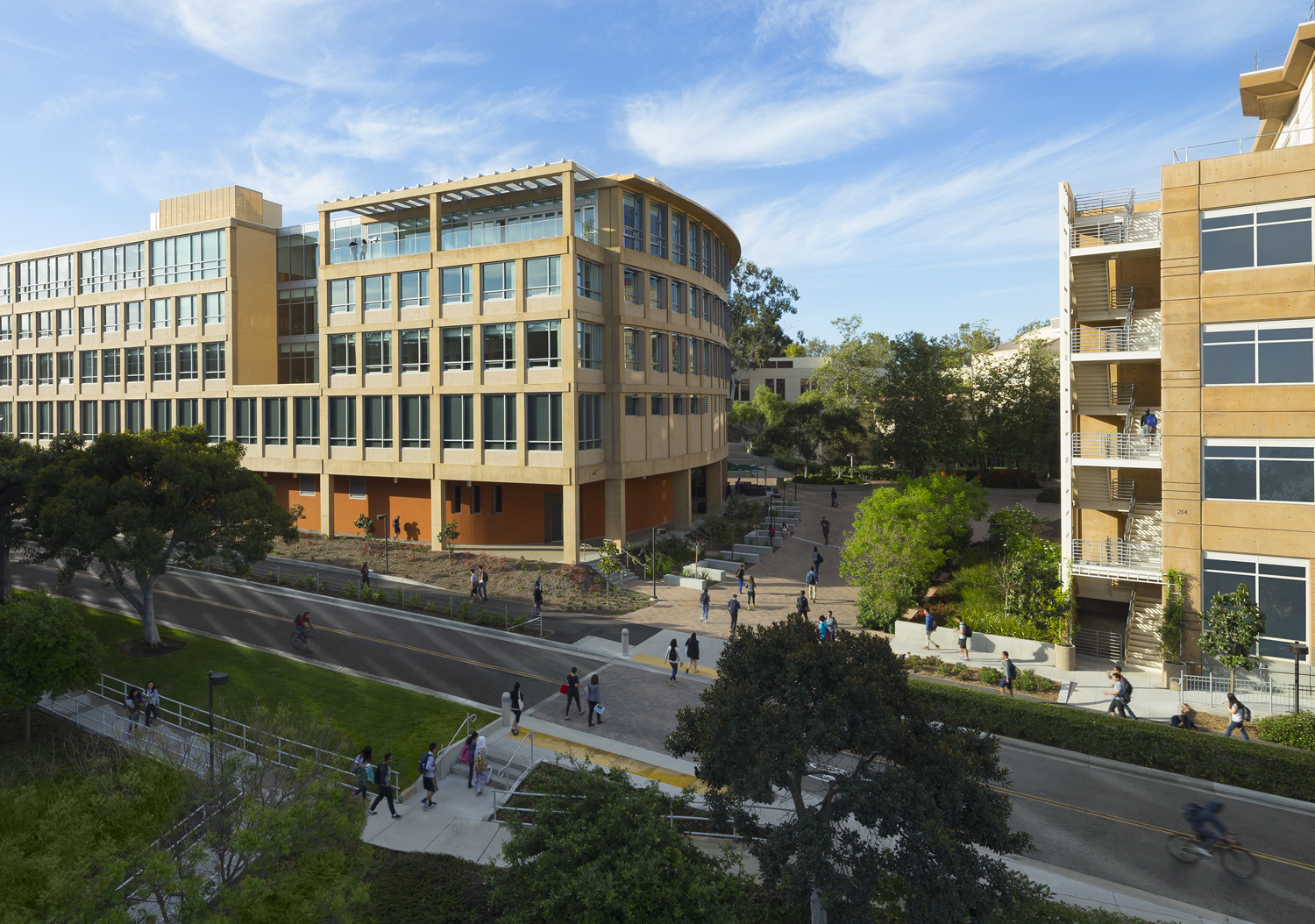 University of California, Irvine – The Paul Merage School of Business Unit 2